On April 21, 2022, Klein Tools, in partnership with HBI (Home Builders Institute) in the USA, presented International Signing Day. This annual event honored students who chose to pursue a professional career in the skilled trades in areas like residential wiring, building trades and renovations, HVAC or plumbing.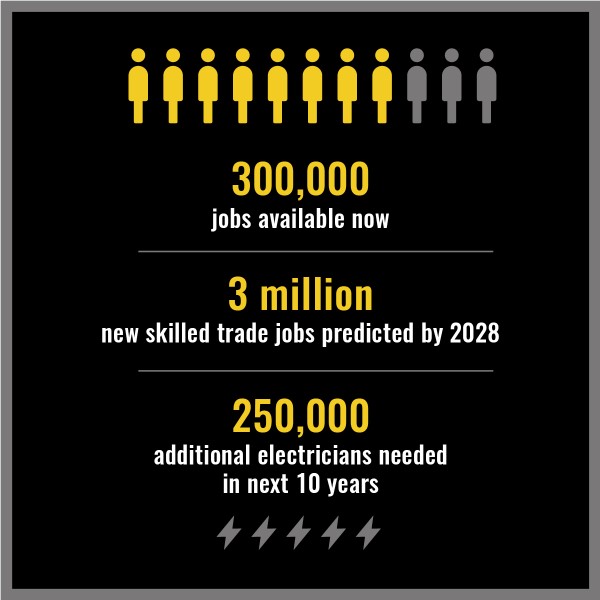 As the country faces an aging and retiring workforce, we desperately need more young students entering the skilled trades - our nation's infrastructure depends on it.
A skilled trades career comes with a high satisfaction rate and abundant, high-earning opportunities. What's more, trade school can be completed without assuming the astronomical debt typically associated with earning a 4-year college degree.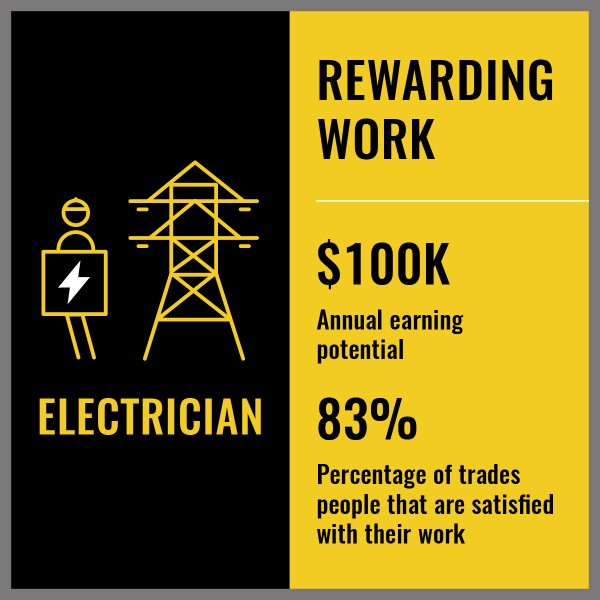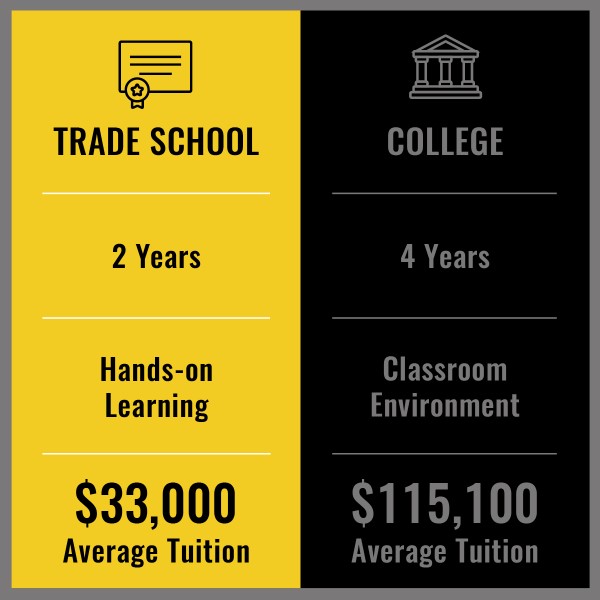 There is more than one path to a rewarding and successful career. If you or someone you know enjoys working with your hands, using technology, and learning on the job, the skilled trades can be an excellent choice.
Click below to receive a list of training opportunities near you.